We have everything you need to make that perfect cake at home. Many of our customers are home bakers, cake shops and bakeries making cakes to sell directly to the public.


Through us, you have access to the secret recipes used by popular cakes shops

Cake Mixes
We have extensive range of the most popular cake mixes. Mixes such as Choc and white choc mud, red velvet, flourless cake mixes and vegan cake mixes. They are available in bulk or packed downs.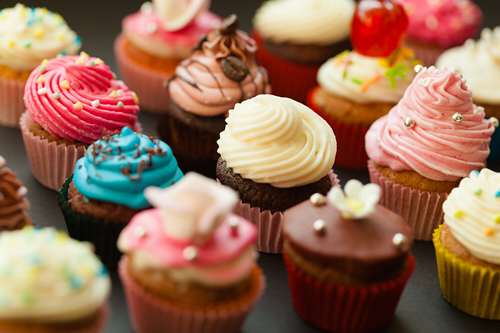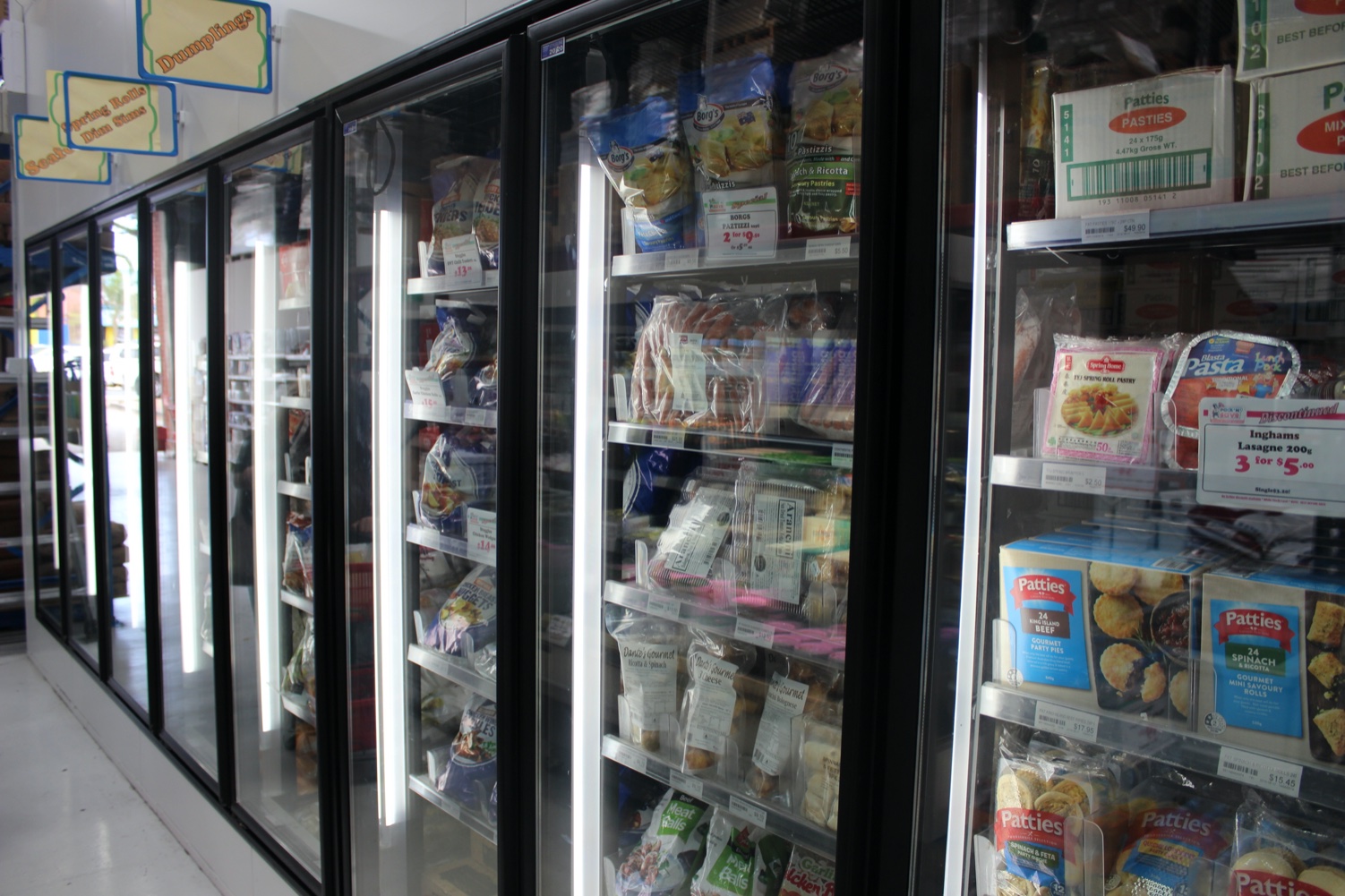 Pastes
And everything else you need to decorate the cakes, such as Ready to roll Icing in many colours, Colour pastes, flavour pastes, butter creams and shortenings. We also carry Frosting sheets and edible inks for printers.
Cake Boxes
We also carry an wide range of cake boxes and boards, in round, square and rectangle. And in silver, white and black.


Of course, we also have cakes boxes to suit, including tall cake boxes. We also carry cup cake and mini cup cake boxes.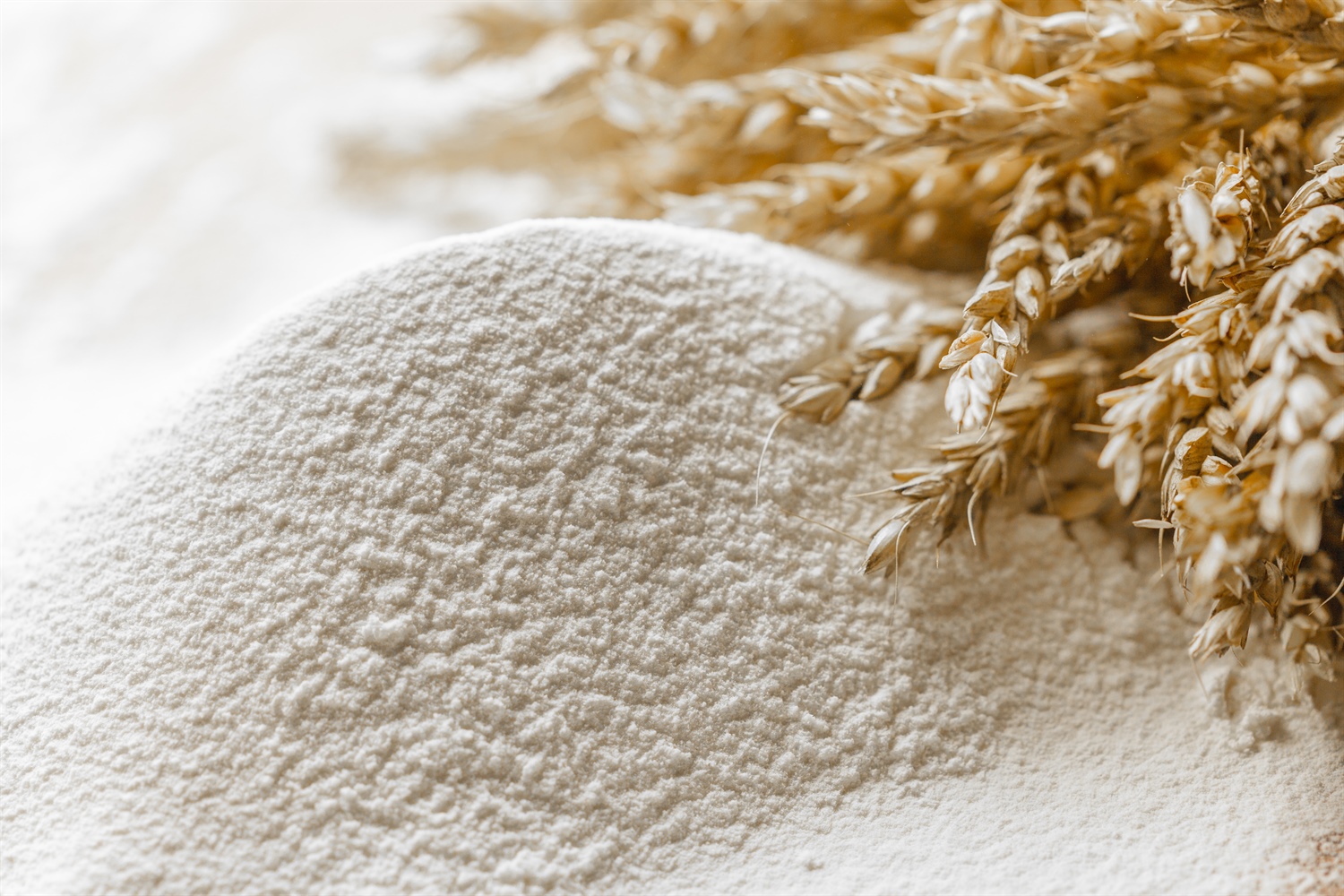 Flour And Sugar
And for those with their own secret recopies, we carry the flours and sugars you can use to make your cakes from scratch.