We have the largest range for finger foods for all occasions. Baby showers, Christening, Birthday parties, Engagements and Weddings – for all life stages.


Our finger foods also suitable for office and business functions – for all celebrations.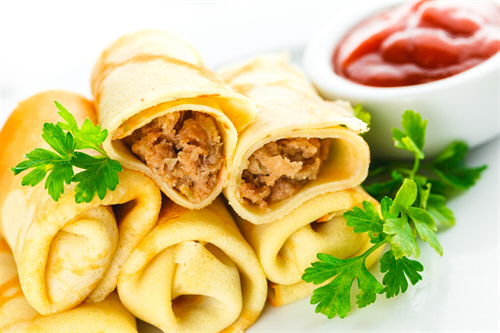 Asian
Our Asian range of party food includes items such as Spring Roll, Mini Dim Sims, Gyoza, Dumplings and more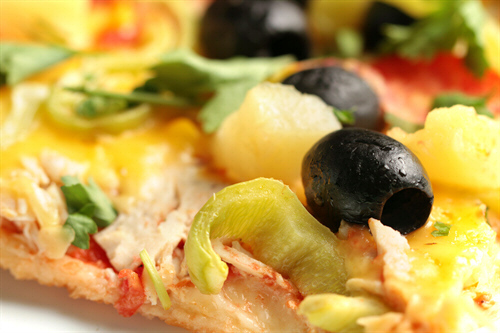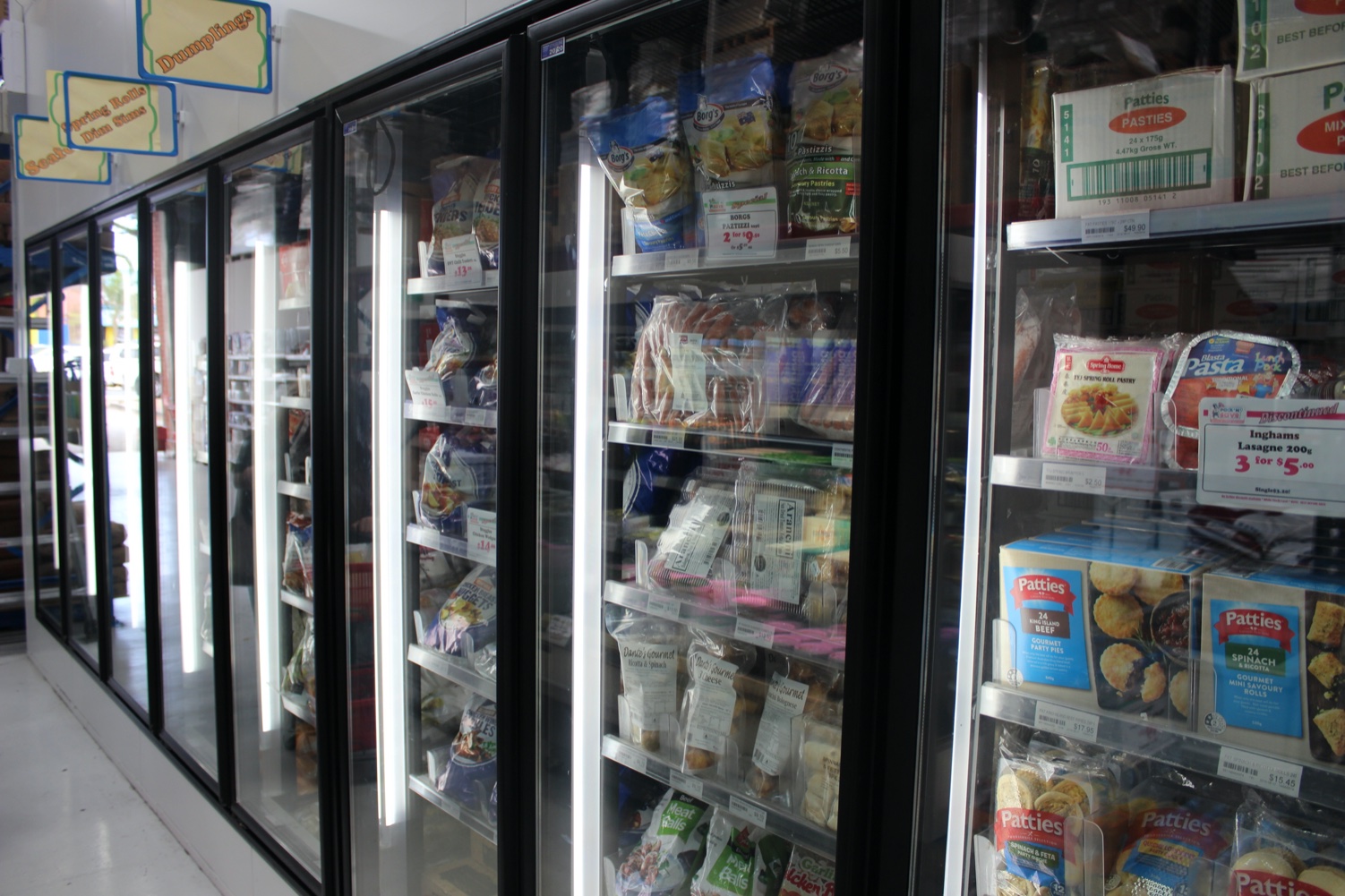 Pastry
Our Pastry Range of seafood includes items such as Party Pies, Sausage rolls, Mini Pizzas, Pastizzis, crumbed mozzarella sticks and more.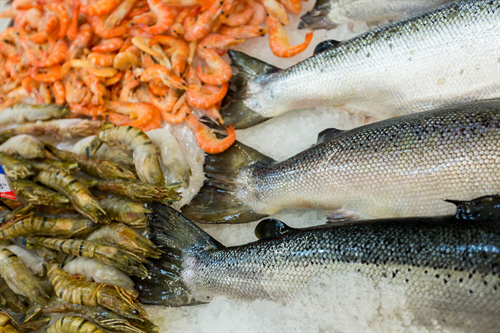 Seafood
Our Seafood Range includes items such as crumbed or battered squid, many varieties of ready to cook prawns, scallops and more.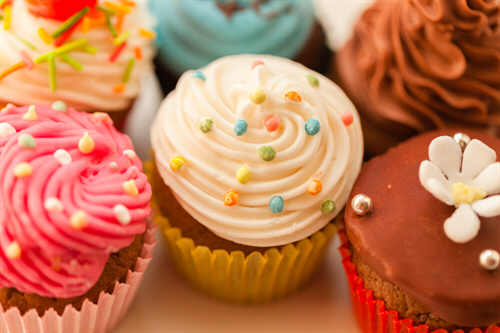 Deserts
Our dessert range includes many varieties of doughnuts and croissants, cup cakes, fruit pies and tarts. We also carry selection of bulk pack confectionery.