We stock a wide range of seafood and food service products for cafes, restaurant, clubs, buffets and retail stores – so you know our prices will be competitive.

Some local, some imported but all competitively priced and top quality.
Visit or call in for competitive prices on wholesale quantities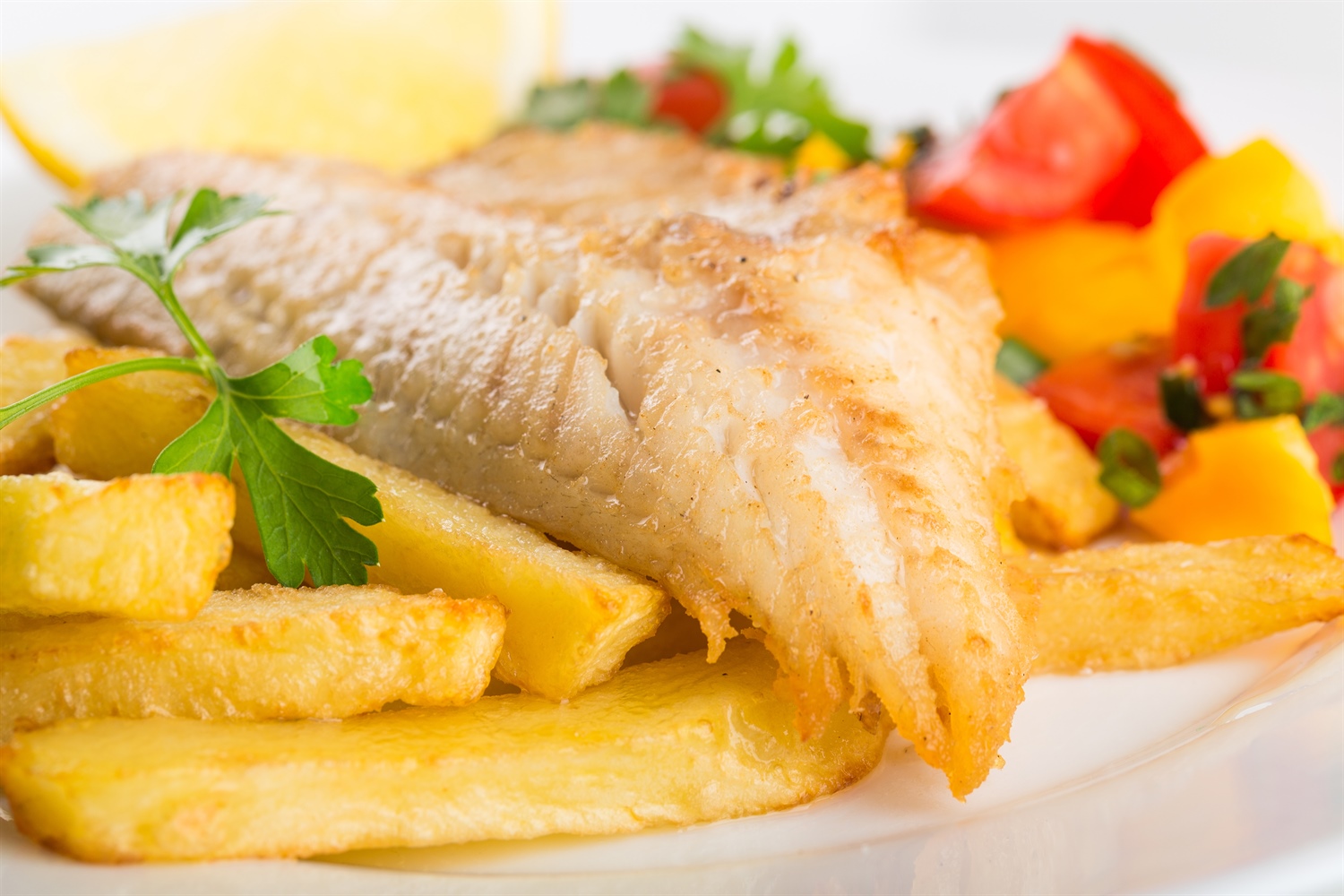 Extensive Range
We carry the most commonly used seafood products used by restaurants, cafes and fish n chip shop.
Natural prawns, squid, scallops, mussels and fish. We also stock cooked prawns in meat and cutlets and whole cooked.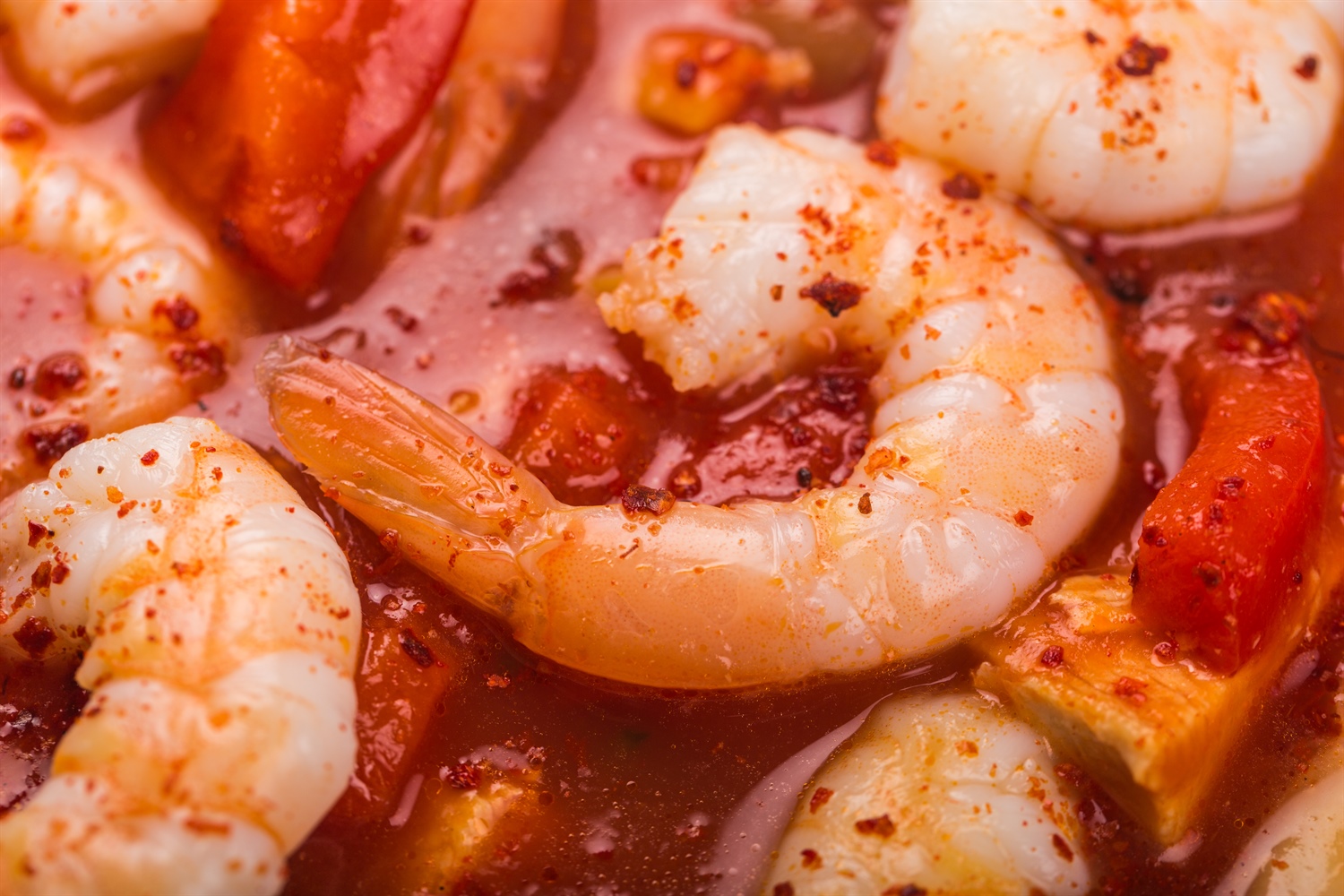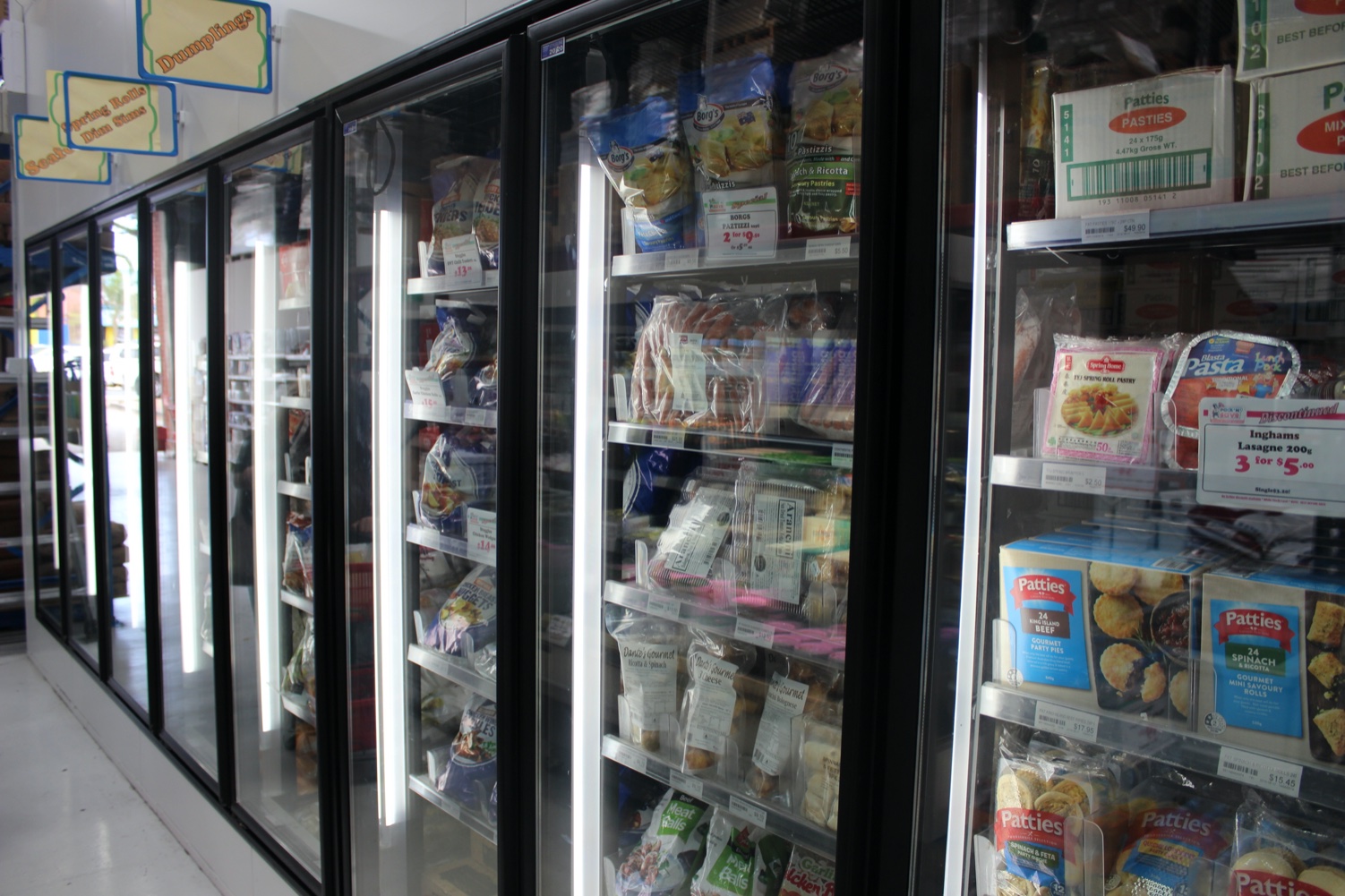 Value Added
We also carry a range of value added seafood, including battered and crumbed fish, crumbed crab claws and scallops. Prawns - crumbed, battered and wrapped in pastry (Twisters and prawn rolls).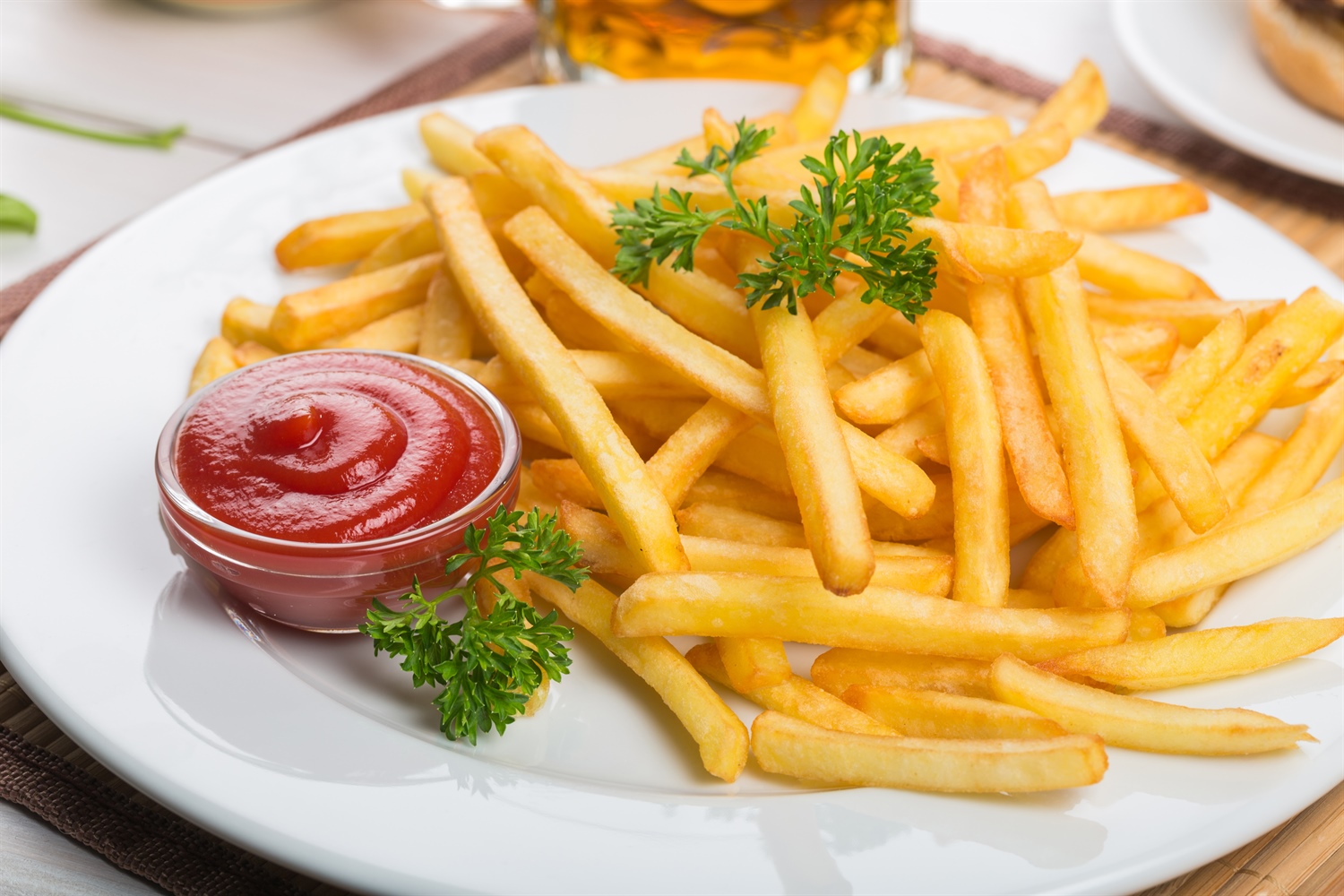 Potato Products
We also carry many potato products, including chips, potato cakes, hash browns. And there are frozen veggies and berries also.